Design • Build • Maintain
welcome to rolling stone landscaping & masonry
Since 2005, Rolling Stone Landscaping & Masonry has been providing Westchester County, NY and the surrounding areas with the highest standards of design, repair and management services, to both residential and commercial properties. With over 50 years of combined experience, our service catalog ensures our client that no aspect of a project will be overlooked. We offer custom stonework and complete landscaping services; pool and patio design & build, outdoor kitchens and beautification while working with landscaping architects, guaranteeing you to get the most of your property and having that "vacation at home" environment for years to come.
Full-Service Property Management In Westchester
Rolling Stone Landscaping & Masonry we specialize in continuing the look and feel of classical homes and keeping a modern feel of transitional homes.
Rolling Stone Landscaping & Masonry, in West Harrison, New York, provides old world style custom stonework and landscape design to any home. We specialize in continuing the look and feel of classical older homes.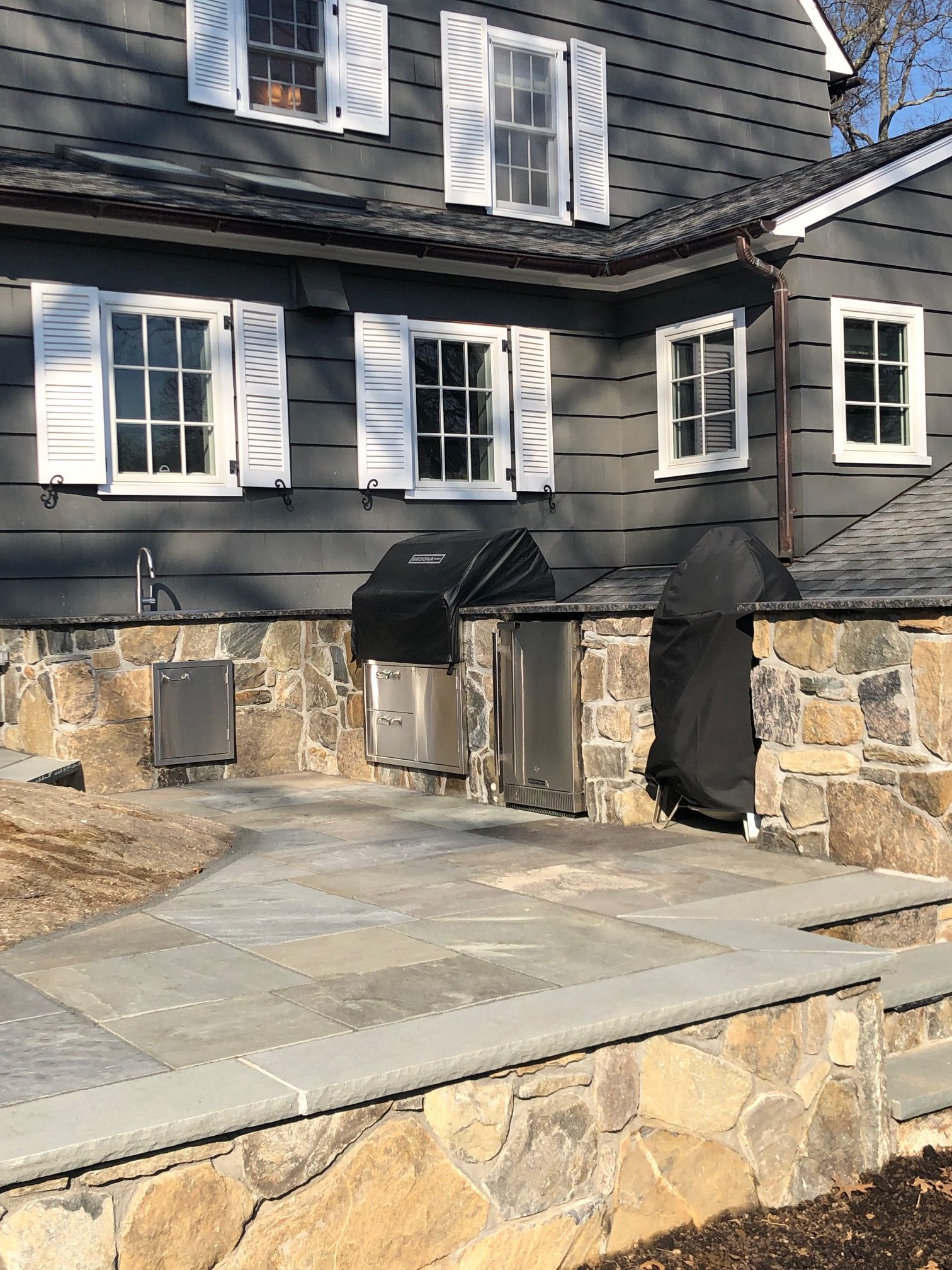 Transform your backyard into an oasis of entertainment possibilities! From outdoor kitchens & bars, to patios and pools, we'll make every day feel like a vacation day.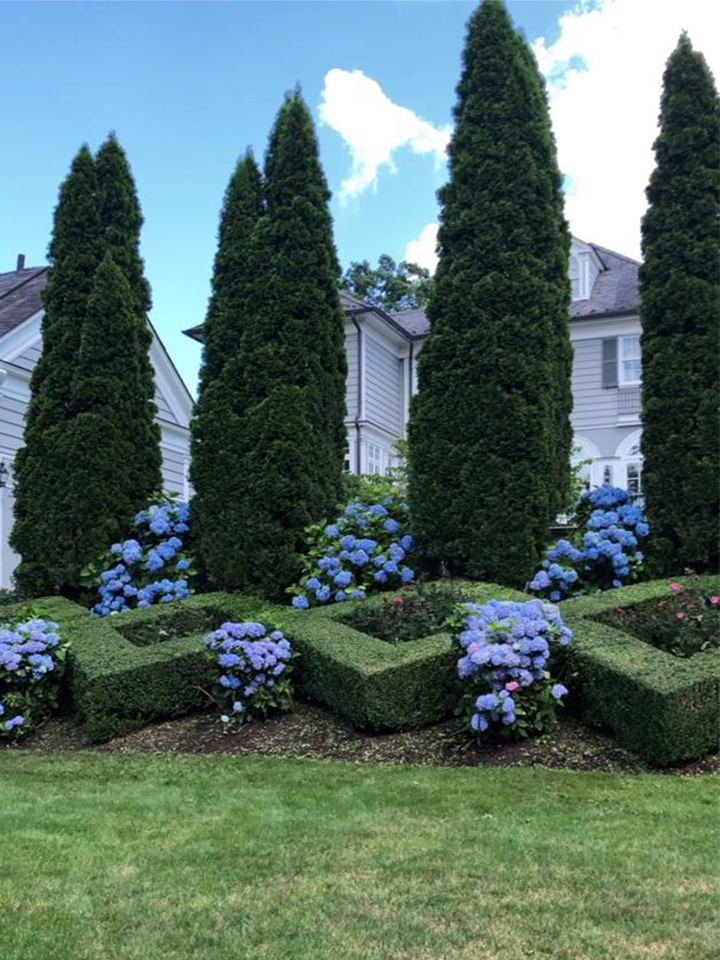 We offer complete landscaping services for Residential and Commercial Clients. Our services range from single visit to long-term property care. Tailored for every project's desires and budget.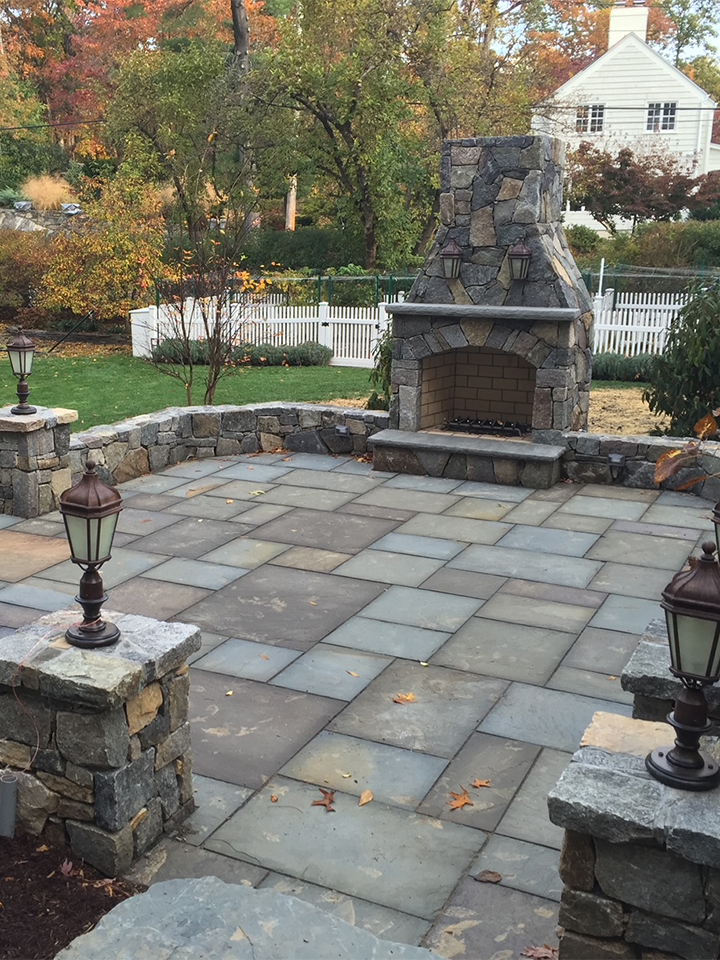 We offer repair, addition and total design and build out services for patios, walkways, retaining walls, and more.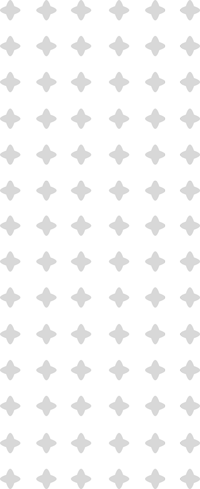 What Our Clients Are Saying
Rolling Stone Masonry is a best-in-class masonry business - reliable and friendly with outstanding customer service, reasonable prices and high quality output. I recently had my pool patio redone - Charlie and his team transformed my backyard into a villa! You will NOT be disappointed! Have referred him to all my friends and colleagues, and will continue to do so!
It was wonderful working with Charlie at Rolling Stone Landscaping, he would follow up with me on a regular basis to make sure I liked everything and I was happy with everything. They were always on time and there was no hidden expenses. I would use him again.
The repair went very well. The crew came on time, was very pleasant and worked hard. They were tidy and finished the job a bit quicker than predicted. The walk looks great. The stones they reset look good and feel solid. The new joint are smooth and even. The color of the mortar is consistent. Dealing with Charlie was easy and pleasant; the work matched the estimate exactly.
Charlie put in a smal patio for me at the beginning of the summer. It came out so good that i wanted to rip out the existing patio and connect the one charlie did to the old one. As | mentioned in an earlier review Charlie is top notch. He provided a quote for the new job and got us on the schedule within a few weeks. My wife and i couldn't be happier with the final product. Anytime in the future ineed a Mason my fist cal is going to be to charlie,